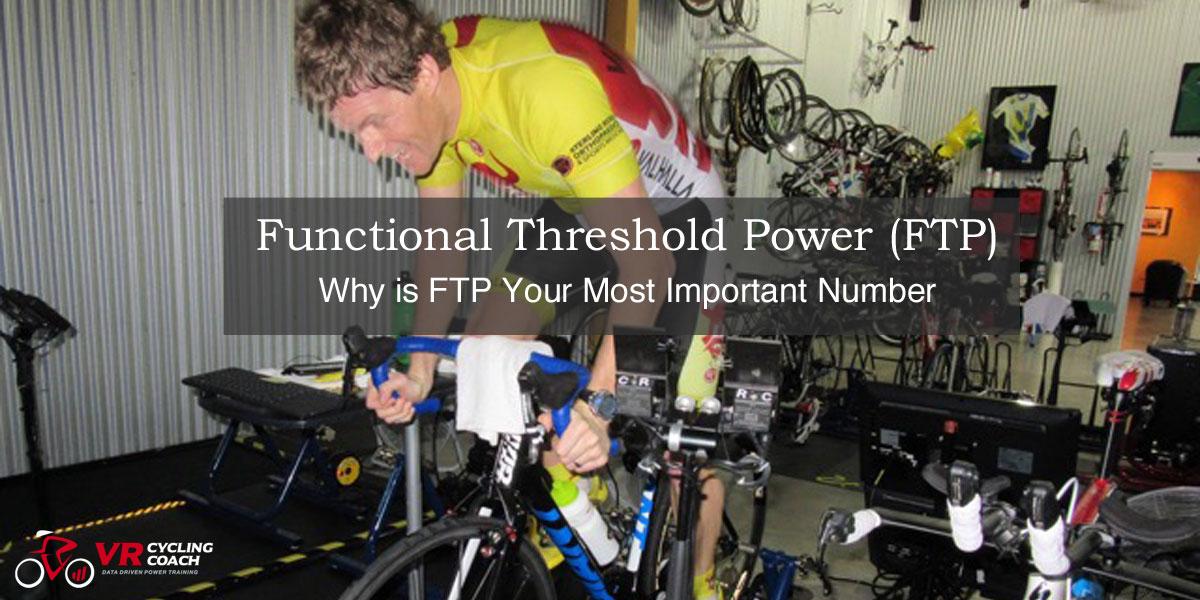 Functional Threshold Power (FTP)
Why FTP is Important
FTP is a cyclist or triathlete's most important number because it allows you to set meaningful power zones without understanding complex physiology or an expensive visit to a lab.
What is Functional Threshold Power?
Functional Threshold Power (FTP) represents your ability to sustain the highest possible power output over 45 to 60 minutes, depending on whether you're a trained athlete or not. As a result 95% of the 20 minute average power is used to determine FTP.
Subscribe to Training With Power

Get notifications for new blog posts to help you become a stronger cyclist.