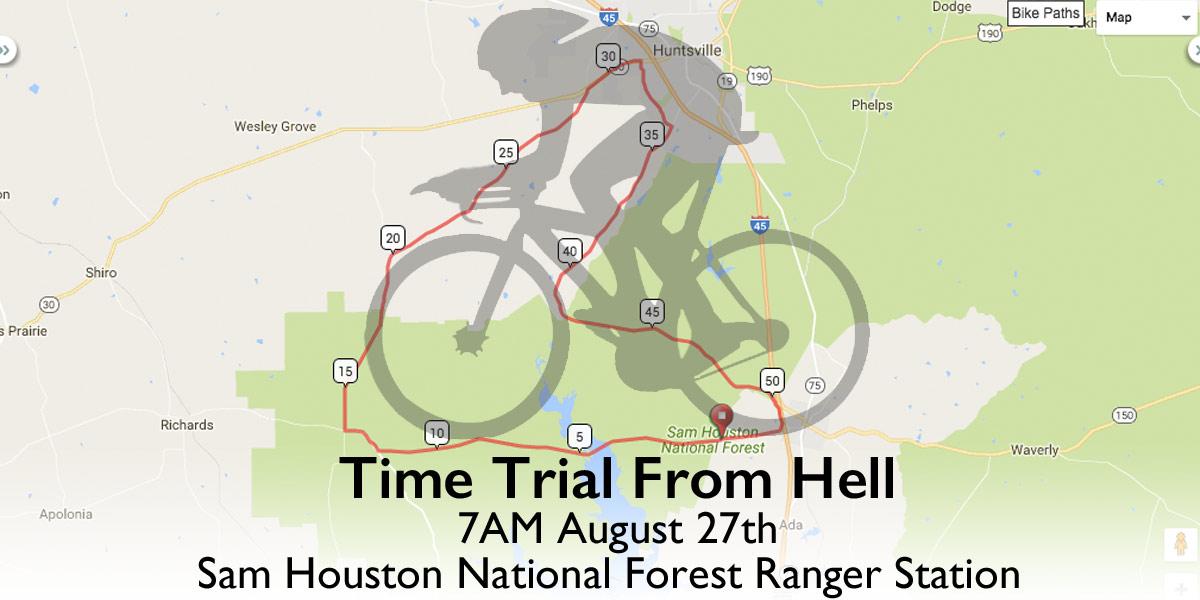 Time Trial from Hell
7AM August 27th, 2016
Michael Waldau has sponsored the Annual 54 mile Time Trial from Hell in New Waverly through the Sam Houston National Forest since 1993.
For event details Read More...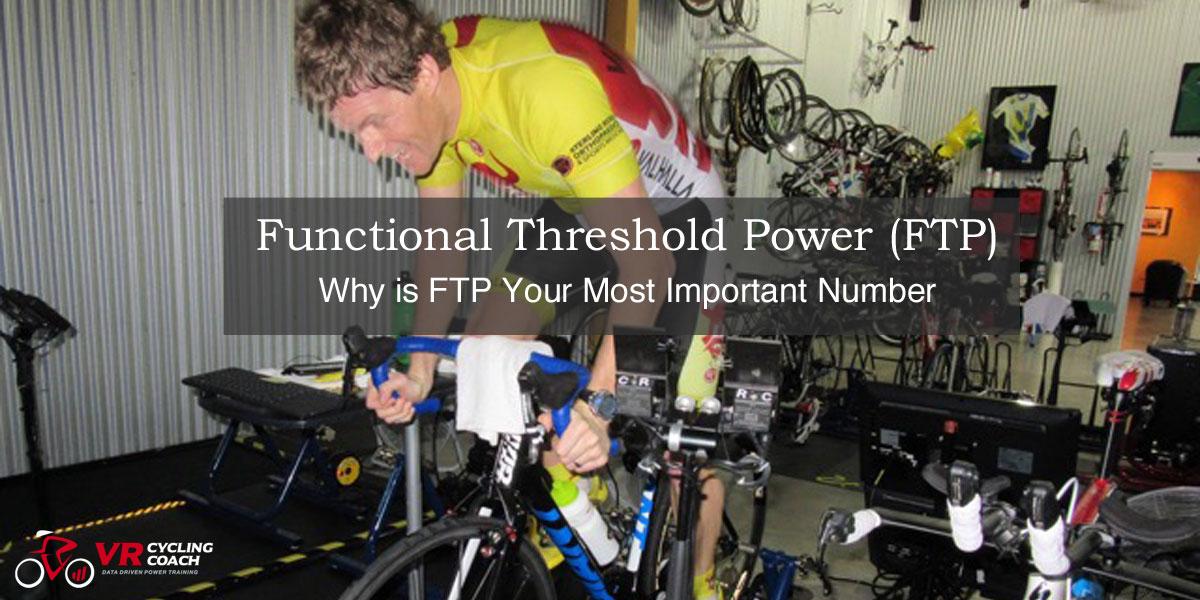 Functional Threshold Power (FTP)
Why FTP is Important
FTP is a cyclist or triathlete's most important number because it allows you to set meaningful power zones without understanding complex physiology or an expensive visit to a lab.
What is Functional Threshold Power?
Functional Threshold Power (FTP) represents your ability to sustain the highest possible power output over 45 to 60 minutes, depending on whether you're a trained athlete or not. As a result 95% of the 20 minute average power is used to determine FTP.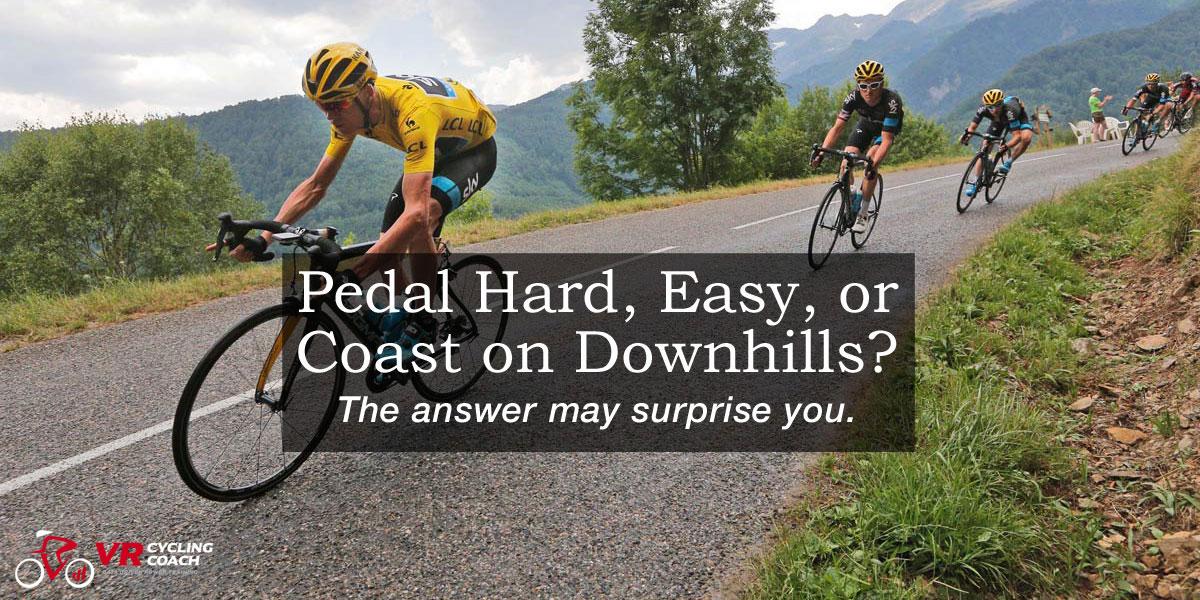 Should I pedal hard, easy, or coast on downhills?
These guidelines are more for racing against the clock (e.g. Time Trials and Triathlon) rather than a road race where staying with the pack is important for the drafting effect of riding behind someone else.
On a bike, the power required to go faster increases exponentially. This is because of the drag from air resistance.
For example, going from 20 mph to 25 mph is only a 25% increase in speed, but there is an approximate doubling of energy required to get that additional 5 mph. As speed increases, you must expend more energy to sustain that speed plus the additional energy to overcome the increased headwind.
Subscribe to Training With Power

Get notifications for new blog posts to help you become a stronger cyclist.